| | |
| --- | --- |
| WEEK: |  08:30 – 19:00 |
| SATURDAY: |  08:30 – 13:00 |
| SUNDAY: |  CLOSED |
| LUNCH: |   13:00 – 14:00 |
Experience

The team is made up of qualified professionals, who are constantly training in technical skills and human skills, whose qualification and commitment is reflected in the execution of their work and in the service performed.
Professionalism

We believe that a first-class job can only be achieved through a joint effort, so our team works every day to achieve the proposed objectives and offer the best service to our clients.
Knowledge

We are focused on our clients, putting the resolution of their problems as our priority, such as developing strategies in a way that we can satisfy your requirements.

Needs

We have more than three decades of work, constant innovation and research, which gives us the authenticity to provide a quality service.
Services

We offer a diversity of equipment and updated technical-scientific technology, performed by a team of highly specialized professionals.
Customer Service

We have at our disposal updated facilities, as well as a set of technical and highly qualified human skills to guarantee the best service.
Assistance

In emergency situations count on us as your partner, we have a towing service and a mobile workshop to guaranty you all the necessary support.
MECHANICS
A team of qualified professionals.

ELECTRICITY AND ELECTRONICS
RXRS AUTO at the forefront of automotive evolution.

PAINTING AND BODYWORK
We remove surface scratches, blemishes, paint defects and loss of gloss.

REVISIONS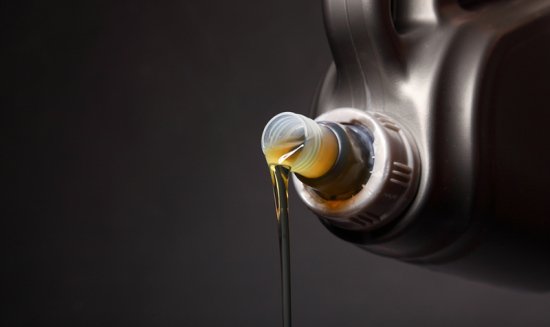 We place at your disposal the inspections of various aspects of your vehicle, always with fastest personalized treatment.
CLIMATIZATION

We renew the air of your vehicle, with the best price.
ECO WASH

Supplied with sophisticated equipment and bio-degradable automotive washing products, we carry out a detailed interior and exterior service, allowing us to perform a high-quality service.
UPHOLSTERER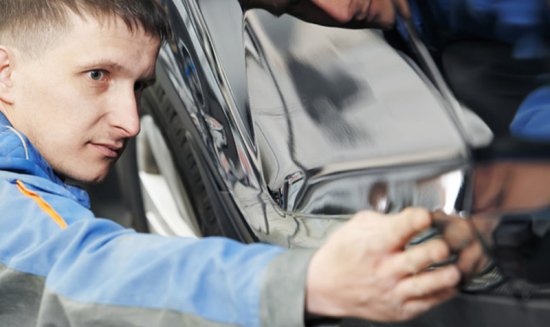 We offer you the renewal of your vehicle's interior, always with the fastest personalized treatment.